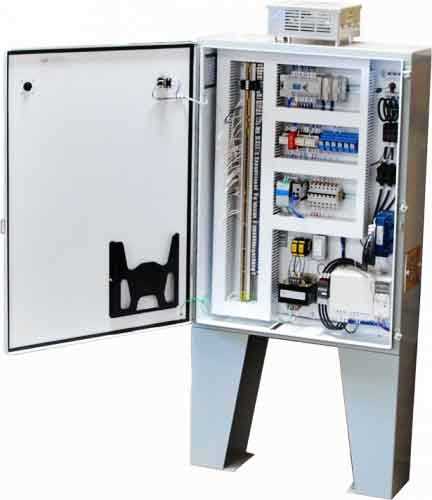 Universal Controls Group specializes in tube mill controls and drive systems for the industrial metalworking industry. Our systems are manufactured at our shop in Perrysburg, Ohio, and built with quality brands including ABB, Allan-Bradley, B & R, Eaton, and Siemens. Along with tube mill controls and drive systems, we also build die accelerators, servo feeders, encoder stands, and other accessories that we can retrofit to machinery.
Also available are re-power systems for tube mills and roll forming lines. Re-power systems come equipped with (all new): 480 Volt AC variable speed drive system including all control components, push-button console, remote jog pendant, emergency-stop station, optional AC inverter duty motor and complete AutoCAD drawing package.
Universal Controls Group can offer you a complete turn-key system from initial design to start-up. Located under one roof with Universal Tube & Rollform Equipment, a leading machinery dealer, enables us to offer a wide array of cost-efficient services, unmatched by others. Together we can help increase the productivity of your line while keeping your investment low.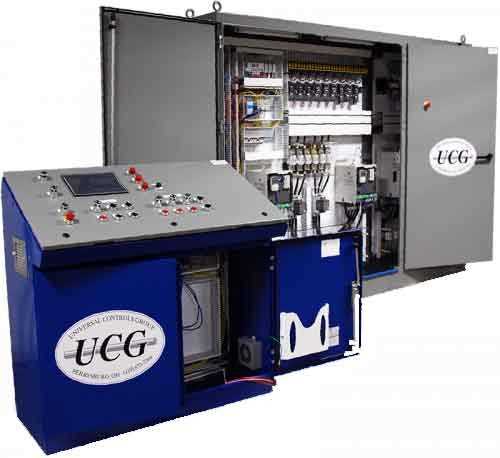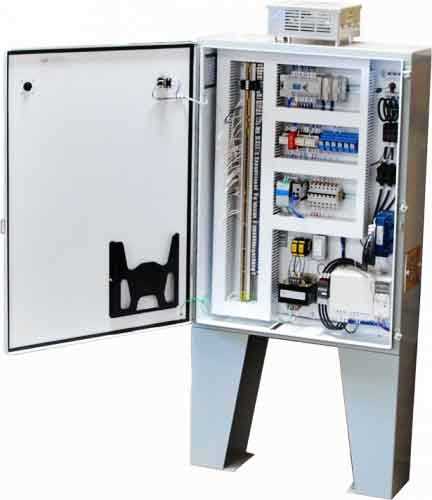 Universal Controls Group
26202 Glenwood Rd. Perrysburg, Ohio 43551 USA
(419) 872-2364
www.universalcontrolsgroup.com