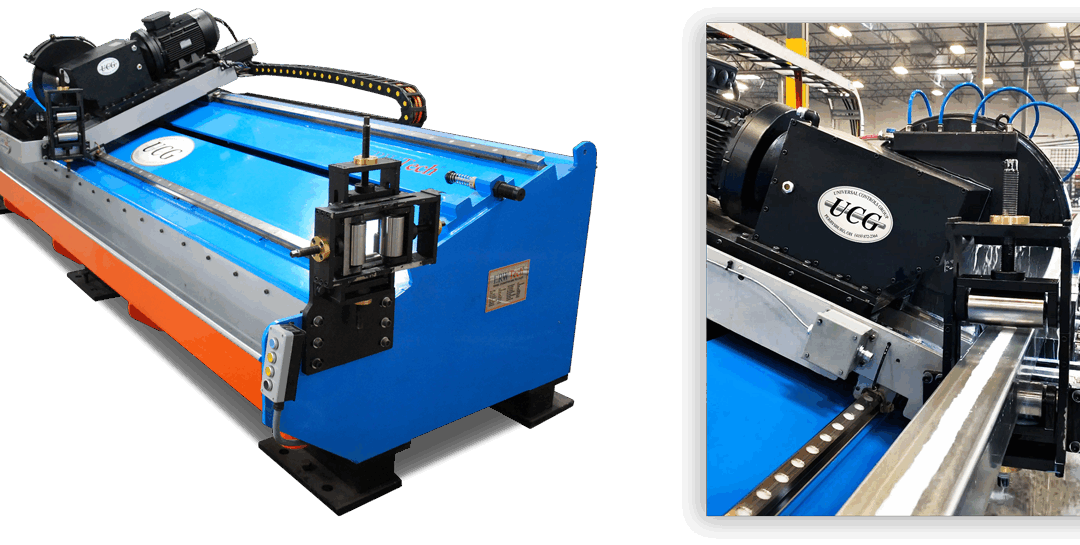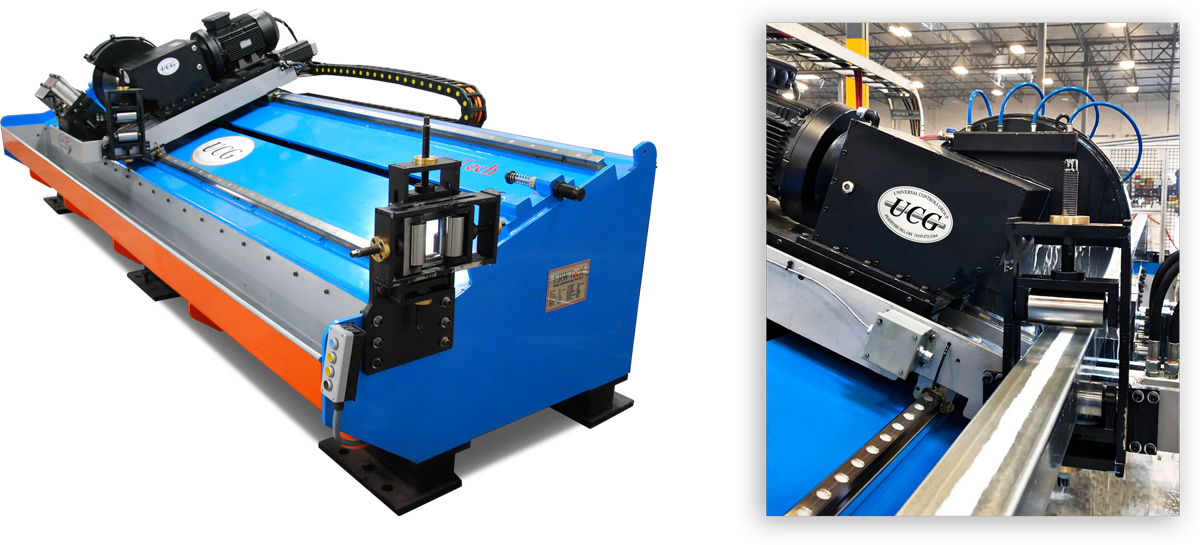 New high-speed cold saws by ERWTech and UCG offer burr-free cutting for tubes, pipes, and shapes up to 16 inches (406 mm) O.D. Universal is the official source for sales and support in North and South America and offers in-stock availability (while supply lasts).
Currently available in their inventory is a new 3.5-inch (89 mm) high-speed cold saw, ready for immediate shipping and start-up by their team.
SPECIFICATIONS:
Maximum O.D.:
• Tube: 3-1/2″ (89 mm)
• Square: 2-1/2″ (63.5 mm)
• Rectangle: 1-1/2″ x 3″ (38.1 mm x 76.2 mm)
Maximum Wall Thickness: .160″ (4.06 mm)
Universal offers various machine and service options to fit customers' needs, such as single-blade cold saws, double-cut orbital cold saws, in-stock replacement parts, start-up & commissioning, and much more. Contact Universal for a quote at 419-872-2364 or [email protected].