Metalworking Plants For Sale
Are you looking for industrial real estate? Do you have a plant site for sale? Whether you are selling or wish to purchase, Universal welcomes the opportunity to serve you.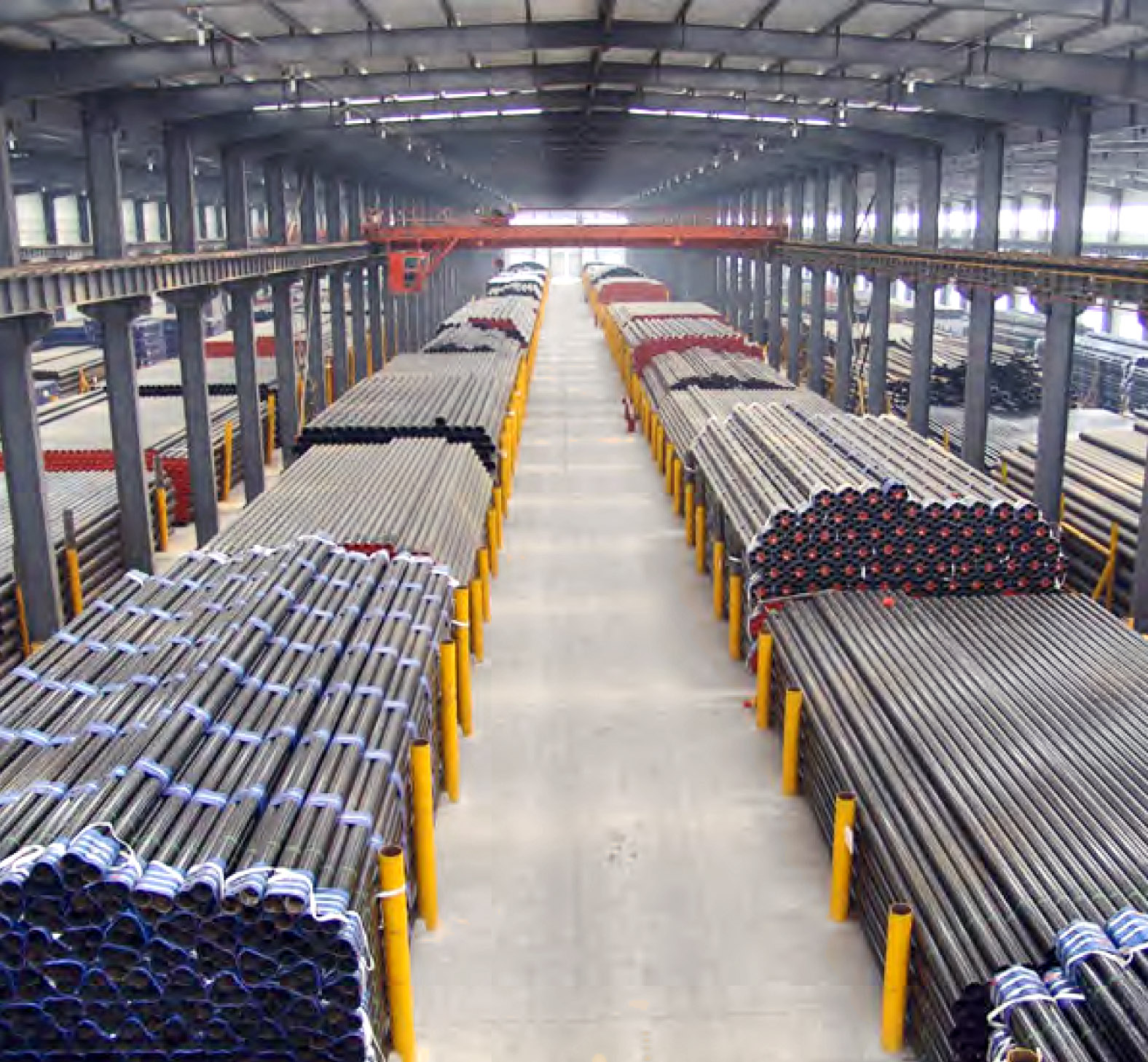 245mm API Complete Pipe Plant
Information: Two (2) production lines that were used to supply an average of 160,000 metric tons of ERW steel pipe per year to the USA.
Location: Vietnam